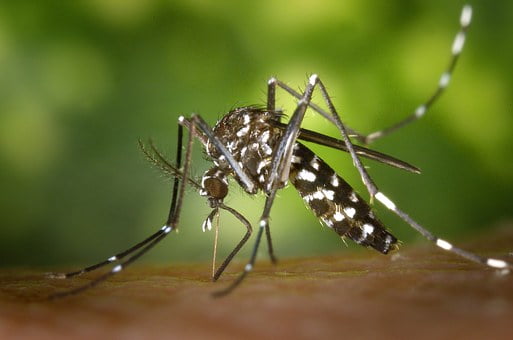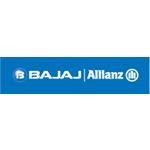 Bajaj Allianz General Insurance has launched a new health cover that is specific for seven vector borne diseases – dengue, malaria, chikungunya, Kala Azar, Japanese encephalitis, filariasis and Zika virus. The new health insurance cover major infections spread by all types of vectors such as fleas, flies, sand flies and other insects. It offers various coverage options that range between Rs 10,000 and Rs 1,00,000 for a premium from Rs 160 to Rs 3,000.
A new unique feature of this cover is that it remains operative even during international travel. The insured can claim compensation if the infection takes place in 37 listed countries such as the US, entire Europe, New Zealand, Singapore, Malaysia, Japan, Canada, Dubai and Hong Kong.
The cover can be opted for both individual and family. The family floater policy offers coverage for up to six members, which can include one's parents, spouse and children.
Company Profile : Bajaj Allianz General Insurance Co Ltd