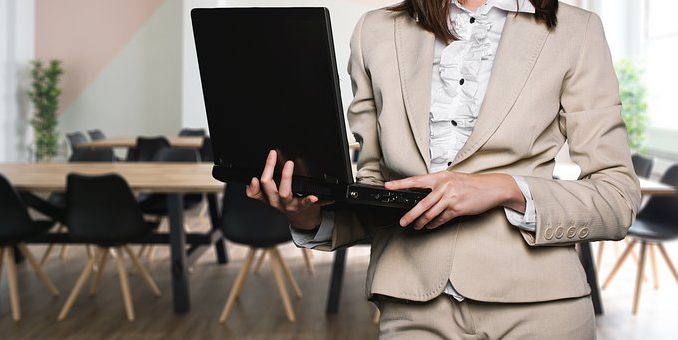 IRDAI has permitted micro-insurance agents to solicit and market crop insurance schemes like Pradhan Mantri Fasal Bima Yojana (PMFBY).
It is for some time that IRDA has been receiving request from some stakeholders to categorise government-sponsored crop insurance schemes as micro-insurance products irrespective of the amount of sum insured under the individual policy. Under IRDAI (Micro Insurance) Regulations 2015, the maximum amount of cover for crop insurance is fixed at Rs 1 lakh per cover. Now, micro insurance agents can sell to the non-loanee farmers the (three) government sponsored crop insurance schemes offered by an insurer which covers the crop of the policyholder, over the area of the insured field. However, the sum insured/premium/premium rate per crop/ unit area/tree, as the case maybe, will remain as notified under the respective government sponsored insurance schemes without any change.
Micro-insurance agents, include self-help groups, non-government organisations, micro-finance institutions, RBI regulated NBFC-MFIs, primary agricultural cooperative societies and business correspondents appointed by banks.